Essex Garden Club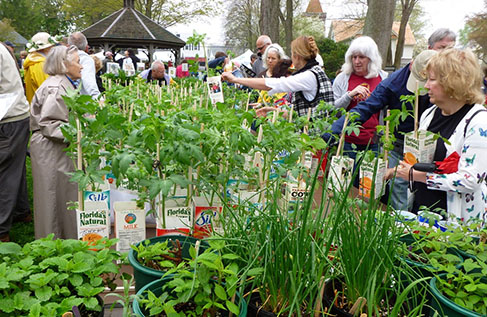 It began in 1952, the Essex Garden Club established an entity and became a member of the Federated Garden Clubs of Connecticut. Initially, a "white glove", formal group of community-minded women set goals to enhance the villages of Essex, Ivoryton and Centerbrook and in so doing, created an organization that has over the years become an integral part of our community.   The white gloves and dresses have given way to blue jeans, and men have joined the membership ranks of the club, the fundamental goals remain the same: civic improvement and beautification of our town, development of education and conservation initiatives to benefit both the membership and the broader public, foster programs within the school system to enhance awareness of our natural resources and grant scholarships to those younger people who demonstrate an interest in environmental sciences.
Membership in the Essex Garden Club
We welcome new members (male and female) to the Essex Garden Club for a rich and rewarding experience.  The Club meets on the first Monday of the month (except January, July, and August) for a business meeting at 1 pm followed by a program at 2 pm.  Prospective members must have resided in Essex for at least six months prior to becoming a member, and must be proposed and seconded by two current members.  If you are interested in obtaining more information about club activities, please contact Judy Taylor, Membership Chair at Essex Garden Club, P.O. Box 936, Essex, CT 06426.
Officers for the Essex Garden Club for 2015-2016 are Linda Newberg, President; Barbara Burgess, 1st Vice President; Barbara Muhlfelder, 2nd Vice President; Betsy Godsman, Recording Secretary; Judy Greene, Corresponding Secretary; Patricia Mather, Treasurer; and MyLan Sarner, Assistant Treasurer.  From left in this photo are Betsy Godsman, Patricia Mather, Linda Newberg, Judy Greene, and Barbara Burgess.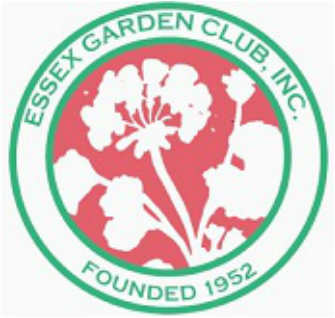 Are you an Essex business Interested in becoming a member of the Essex Board of Trade?