Simply Sharing provides basic furniture, household goods and occasional "interior design" input to individuals and families transitioning from homelessness to sustainable and supportive housing.  All physical and financial donations are tax-deductible to the extent of the law.  Please visit the website for information on items accepted as donations.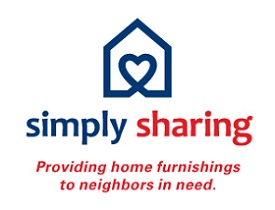 P.O. Box 915,Essex,6426
860-388-7390
Are you an Essex business Interested in becoming a member of the Essex Board of Trade?
Contact Us

Essex Board of Trade, Inc., P.O. Box 322
Essex, CT 06426 860-767-3904 or email message@experienceessex.com