Essex Place Centerbrook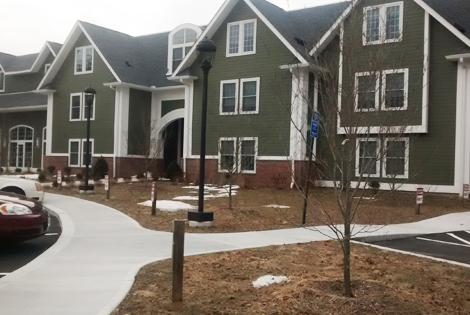 Essex Place Centerbrook will celebrate its first year of occupancy in October this year.  After six years of planning and construction, Essex Place was completed last fall of 2017 with twenty-two units for senior affordable housing, located adjacent to Essex Court, the garden apartments for senior affordable housing on Main Street in Centerbrook.
Essex Place was developed to meet a growing need for senior affordable housing in Essex.  For several years, the waiting list at Essex Court far exceeded available units.  Even now, there are waiting lists for both properties.
Who We Serve
Essex Place and Essex Court are open to Essex residents as well as from other surrounding communities, per state law.
Partnership
Essex Place is an operating partnership of Essex Elderly and Affordable Housing, Inc.(EEAH) and Women's Institute of Housing and Economic Development (WIHED), both 501-c-3 organizations.  Although town officials have been very supportive of Essex Place, there is no direct involvement on the part of the Town of Essex.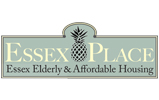 Are you an Essex business Interested in becoming a member of the Essex Board of Trade?