Essex Boat Works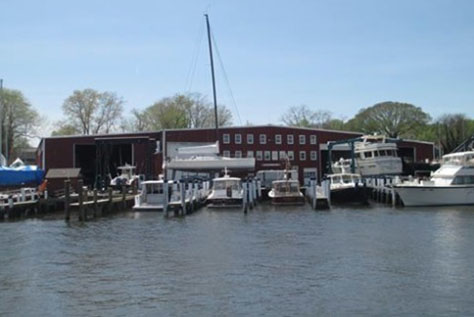 Located in the heart of the historic Essex Village, Essex Boat Works has a long history, going back to the War of 1812, where the building of the U.S. warships were performed.We are proud to continue the legacy of top-notch customer relations and professional services as we highlight the ability to haul 100 tons.
We offer summer slips and moorings, transient slips and winter storage.  Our professional services include:  Mechanical, rigging, hauling, painting, carpentry and electronics. In addition, we have a full service brokerage division. We look forward to building a relationship with you.  Please call us with any questions and a brochure of our competitive rates.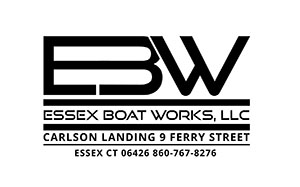 Are you an Essex business Interested in becoming a member of the Essex Board of Trade?