Essex Chocolatier and Coffee Bar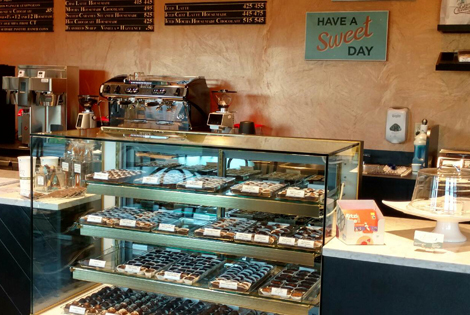 As a curator of chocolates I've found the best of the best and have brought it to Essex, CT. My premium collection is from New England family owned businesses that take pride in small batches, handcrafted chocolates. My Bean to Bar gift section is sustainable chocolate from around the world.
I make my own recipes resulting in superb Chai, Cold Brew and Signature Mocha and Caramel Drinks, using the products I sell. We offer indoor and outdoor seating. Essex Chocolatier and Coffee Bar is a wonderful place to Come~Gather~Enjoy.
Teresa Patrick-Connell / Owner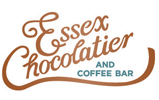 Are you an Essex business Interested in becoming a member of the Essex Board of Trade?