The Essex Restaurant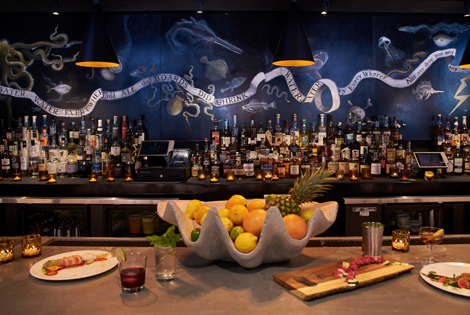 The Essex marks the transition between old New England charm and upscale elegance; a time that calls for refreshment and rejuvenation. The Essex Restaurant and Bar offers a variety of restoratives and invites you to imbibe in an atmosphere of satisfying food, spirits, and good cheer.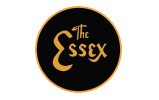 Are you an Essex business Interested in becoming a member of the Essex Board of Trade?