Bogaert Construction Co., Inc.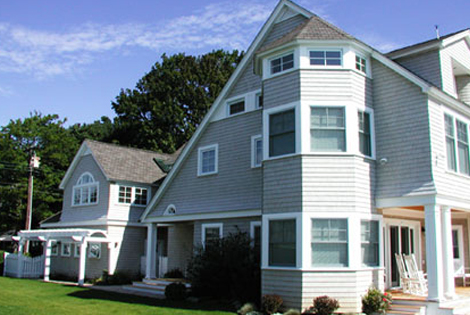 For over 20 years we have specialized in residential remodeling, renovations, new construction, and light commercial in the towns of the lower Connecticut River Valley. Our purpose is to offer our customers excellent quality and workmanship, as well as to build a good customer relationship.

Are you an Essex business Interested in becoming a member of the Essex Board of Trade?