Lori Matt, a graduate of the Albert-Beatrice School of Beauty in New London  has been in a hair stylist in Essex for the past 23 years.  Her new salon is located inside Meagan's Barber Shop in Centerbrook.  Call for an appointment Tuesday thru Saturday.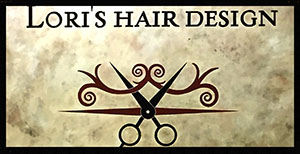 61 Main St.,Essex,6409
860-662-4223
Are you an Essex business Interested in becoming a member of the Essex Board of Trade?
Contact Us

Essex Board of Trade, Inc., P.O. Box 322
Essex, CT 06426 860-767-3904 or email message@experienceessex.com