Economic Development Commission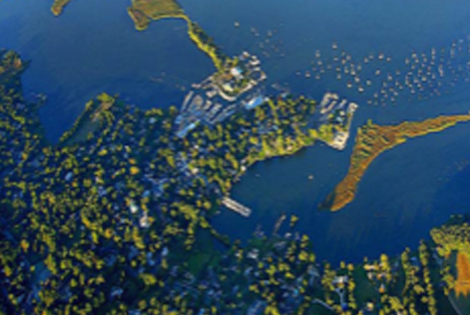 Welcome to the Essex Economic Development Commission. We provide information for current and prospective Essex businesses.
The Essex Economic Development Commission was formed by a town meeting in 1998 with a simple mission: serve as an advocate for local businesses and work to preserve an adequate balance between business and residential properties.
Essex, rated the best small town in America, is a historic community situated along the Connecticut River. In addition to a healthy tourism trade, Essex is home to many small and medium sized businesses. A low property tax rate combined with some of the most beautiful surroundings anywhere make Essex the place to locate your home and your business!
Susan Malan serves as our Economic Developer Consultant and can be reached at 860-767-4340 ext. 220 or smalan@essexct.gov

Are you an Essex business Interested in becoming a member of the Essex Board of Trade?