Bella Estetica is highly experienced in treating skin concerns and offer customized facial treatments unique to our clients. Our Holistic approach to health, beauty, and skincare results in our clients leaving feeling rejuvenated, relaxed, inspired, and confident. Whether you visit us to reduce the signs of aging, shape up your eyebrows, or partner with us on a journey to better health, we are confident you'll love how you feel after your visit at Bella Estetica.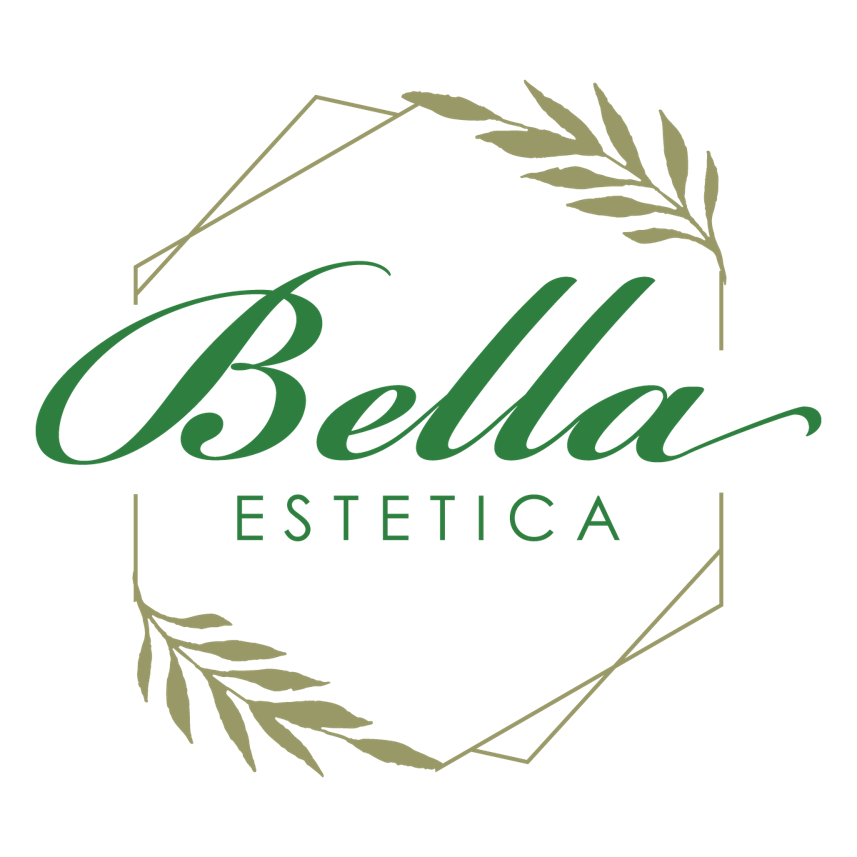 26 Saybrook Rd Unit E,Essex,06426
860)661-6451
Are you an Essex business Interested in becoming a member of the Essex Board of Trade?
Contact Us

Essex Board of Trade, Inc., P.O. Box 322
Essex, CT 06426 or email message@experienceessex.com