At Station 97, our restored and newly renovated venue has many original features of what it once was. 100 year old brick covers the walls and original factory equipment still remains in the building. This Main Street property housed the E.E. Dickinson Witch Hazel factory for approximately 100 years. Our venue offers a fun and unique space for weddings, birthday parties, showers and corporate events. Station 97 is a blank canvas that is still rich in history. Allowing clients to bring in their own team of vendors including food and beverage caterers, allows them to create the event of their dreams. Our space consists of an open floor plan reception hall, outdoor courtyard, wedding suite and so much more! Come and see our space to appreciate the beauty of what Station 97 on Main has to offer.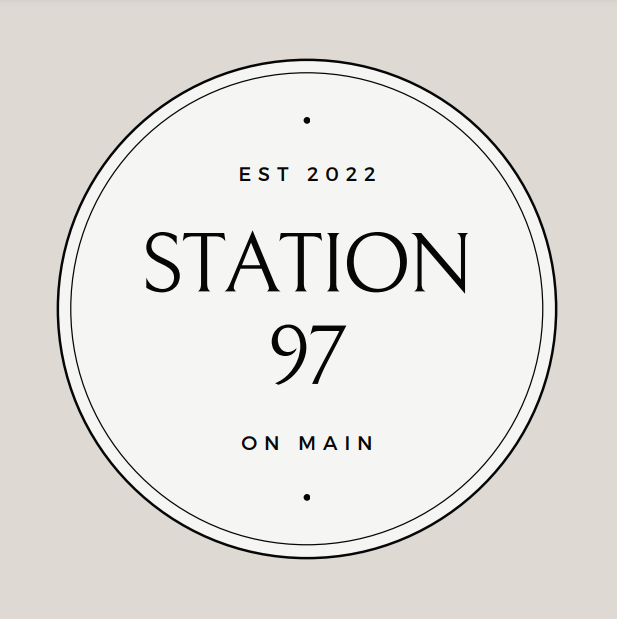 54 Westbrook Rd,Essex,06409
2034999771
Are you an Essex business Interested in becoming a member of the Essex Board of Trade?
Contact Us

Essex Board of Trade, Inc., P.O. Box 322
Essex, CT 06426 or email Info@EssexCT.com