Elite Nutrition is a healthy shake & tea bar. We provide high protein, low calorie full meal replacement shakes that come in many flavors and taste amazing. Our teas are filled with clean energy & vitamins to keep you going throughout your day. We offer many healthy add-ins like probiotic, collagen, electrolytes & more, a sports nutrition menu, and even protein coffee! We can't wait to serve you!
A happening we have going on this month is that we are supporting our LGBTQIA+ community and donating 10% of sales from our Price Tea to Project Open Books. This organization was founded to promote and improve the access of age appropriate LGBTQIA+ books and stories in order to create  more inclusive spaces around the world.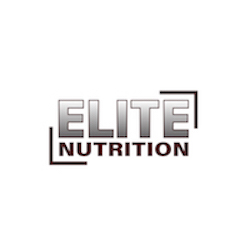 Are you an Essex business Interested in becoming a member of the Essex Board of Trade?
Contact Us

Essex Board of Trade, Inc., P.O. Box 322
Essex, CT 06426 or email Info@EssexCT.com